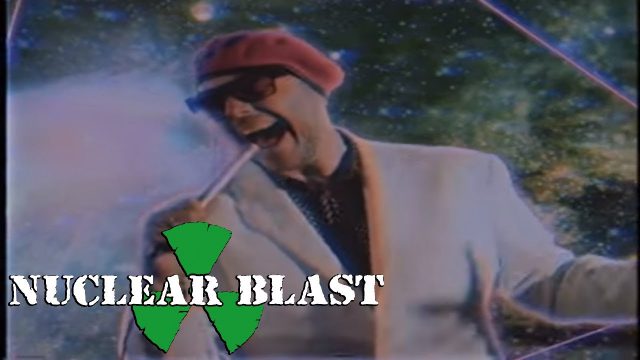 5
The Night Flight Orchestra
Lo nuevo de la orquesta, «Sometimes The World Ain't Enough», sale el 29 de Junio.
Formación:
Björn Strid – Vocals
Sharlee D'Angelo – Bass
David Andersson – Guitars
Richard Larsson – Keyboards
Jonas Källsbäck – Drums
Sebastian Forslund – Guitars, Percussion, Special FX
Anna-Mia Bonde – Backing Vocals
Anna Brygård – Backing Vocals
«Viktoria» sale el 22 de junio. Esta es la lista de temas:
01. Werwolf
02. June 44
03. Equestrian Bloodlust
04. Tiger I
05. Narva
06. The Last Fallen
07. Viktoria
08. The Devil's Song
09. Silent Night
«To Drink From The Night Itself» sale el día más importante del año y esta es la lista de temas:
01. Der Widerstand
02. To Drink From The Night Itself
03. A Stare Bound In Stone
04. Palace Of Lepers
05. Daggers Of Black Haze
06. The Chasm
07. In Nameless Sleep
08. The Colours Of The Beast
09. A Labyrinth Of Tombs
10. Seas Of Starvation
11. In Death They Shall Burn
12. The Mirror Black
Lo nuevo de Ace no tiene nombre ni fecha, solo se dijo que saldrá en el verano yanki.